Game of Thrones is a single player Role Playing Game developed by Cyanide studios and published by Atlus. The game revolves around the events in A Song of Ice and Fire, and features a member of the Night's Watch and a Red Priest. James Cosmo and Conleth Hill returned as their characters from the HBO series.

It recieved a metacritic score of 52, getting mostly mixed and negative reviews with a few publications praising its storyline but criticizing its buggy gameplay and graphics.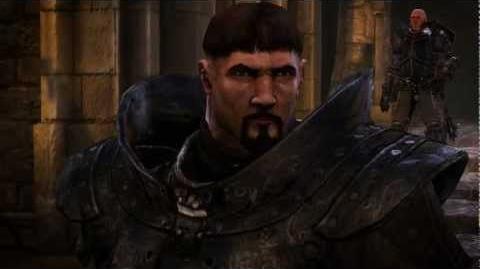 Ad blocker interference detected!
Wikia is a free-to-use site that makes money from advertising. We have a modified experience for viewers using ad blockers

Wikia is not accessible if you've made further modifications. Remove the custom ad blocker rule(s) and the page will load as expected.